Non Profit Initiative
It's not a fancy word which others uses for the name sake. We are stick to this 100%, as this academy should not extract money arbitrarily.
In our times, We are witnessing that IAS coaching is lucrative business in the metropolis to the towns near us, where the owners/partners earning target is some crores in a month or year. The fee they impose on students range from Rs.25000 to Rs.100000+ is never been affordable by the most of the poor as well as middle class families from our societies.
In this scenario, we started this rationale initiative to break the money barrier in coaching and giving the best coaching support to the aspirants who dreamt to be Civil Servants (IAS/IPS) from all the strata of our society by fixing the actual cost for running an institute. The fixed sum should be nominal and affordable even by the economically unsound families.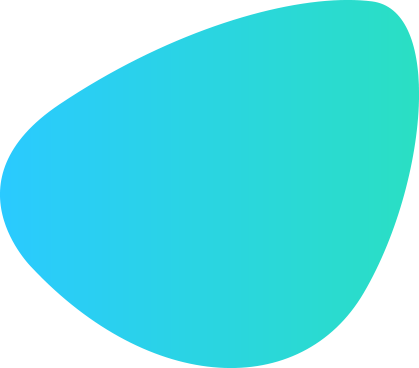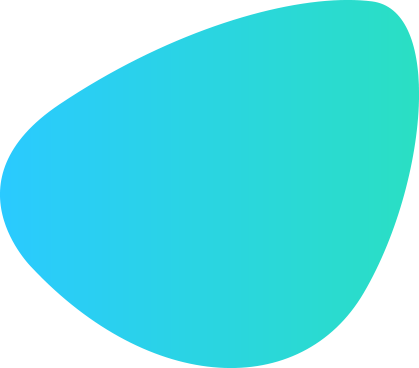 Comprehensive syllabus coverage
Following syllabus is the key to crack UPSC Civil Services Examinations. Even we are no exception in following the every aspect of the UPSC syllabus.
By taking this course, students will be assured to get 350+ hours of classes (incl. of GS and CSAT).
Coaching will be in two aspects, in basic level all the necessary NCERT's will be covered for the conceptual clarity and understanding and essential standard/recommended books for the detailed study and knowledge consolidation over the topics.
Regular Test Practice
Revision Test (on every week)
Previous paper analysis test (Periodically)
Full mock test
Test doubts and explanations will be given/cleared in the subsequent classes by the concerned mentors after the test session.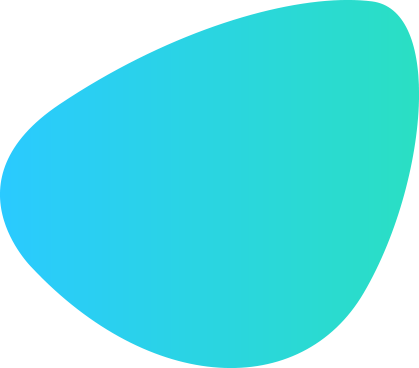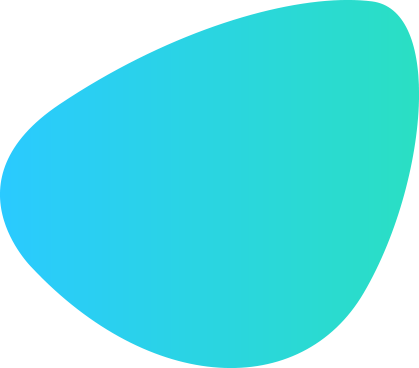 Personal Guidance/ Counseling
Here in Nermai IAS Academy, this process starts from the maintenance of class attendance to periodical review of aspirant's study performance, preparation progress monitoring, test reviews, feedback sessions and attentiveness in the class hours are ensured by the faculty and the volunteers through separate mechanism.
Offline & Online
For the convenience of students both online and offline classes available.
Limited and restrictive strength for offline mode of class.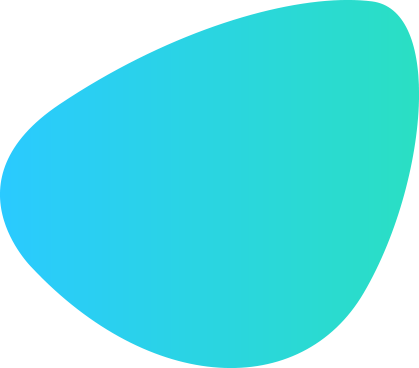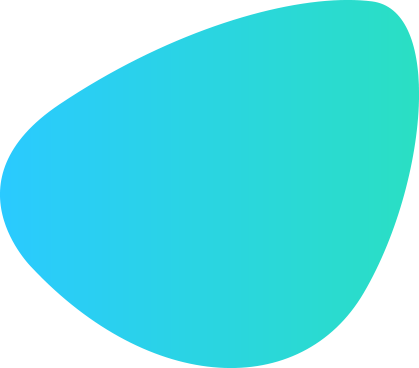 Mentors
Committed and service minded.
Here they are termed as the teaching volunteers, they volunteers themselves to actively contributing to this non-profit initiative.
We hand-picked the mentors with the sound knowledge in UPSC (with the minimum 4-5+ years of experience and exposure in the Civil Service Examination).
Each subject will be handled by separate mentors (some subjects will be handled by more than one).
Digitally interactive Classroom
Even for a service based institution, what really matters is? Coaching. That's the prime of everything, so that we said goodbye to the old school model i.e. Marker Board Presentation.
Nothing explains much as we see them in real, so that we adopted digital approach in our teaching/coaching, whereas subject content are present directly to both offline and online students and with the help of Technical advancements, which enabled the mentors to write/interact directly with the content displayed for better learning experience and understanding of what we teach.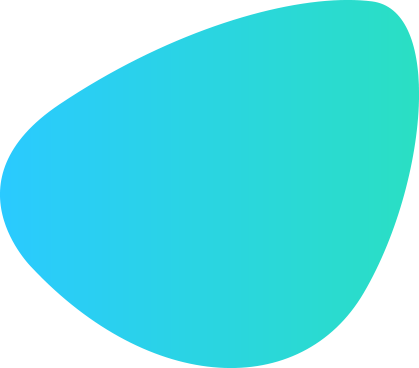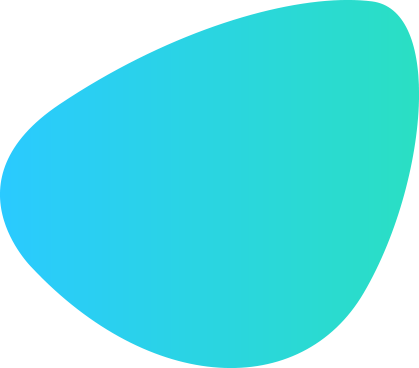 Friendly Environment
Our tagline denotes "an institute run by volunteers, students and service minded teachers".
Like what mentioned above, we ran this academy with the direct and indirect participation of the students in various fields of administration.
Being part of our administration, there is no wonder that the can ask/approach/demand/command what they are in need from an institution and giving suggestions and feedbacks in every walk of this academy.
At the same time we always encourage aspirants to interact actively during the class.